Shadow Work Tarot Reading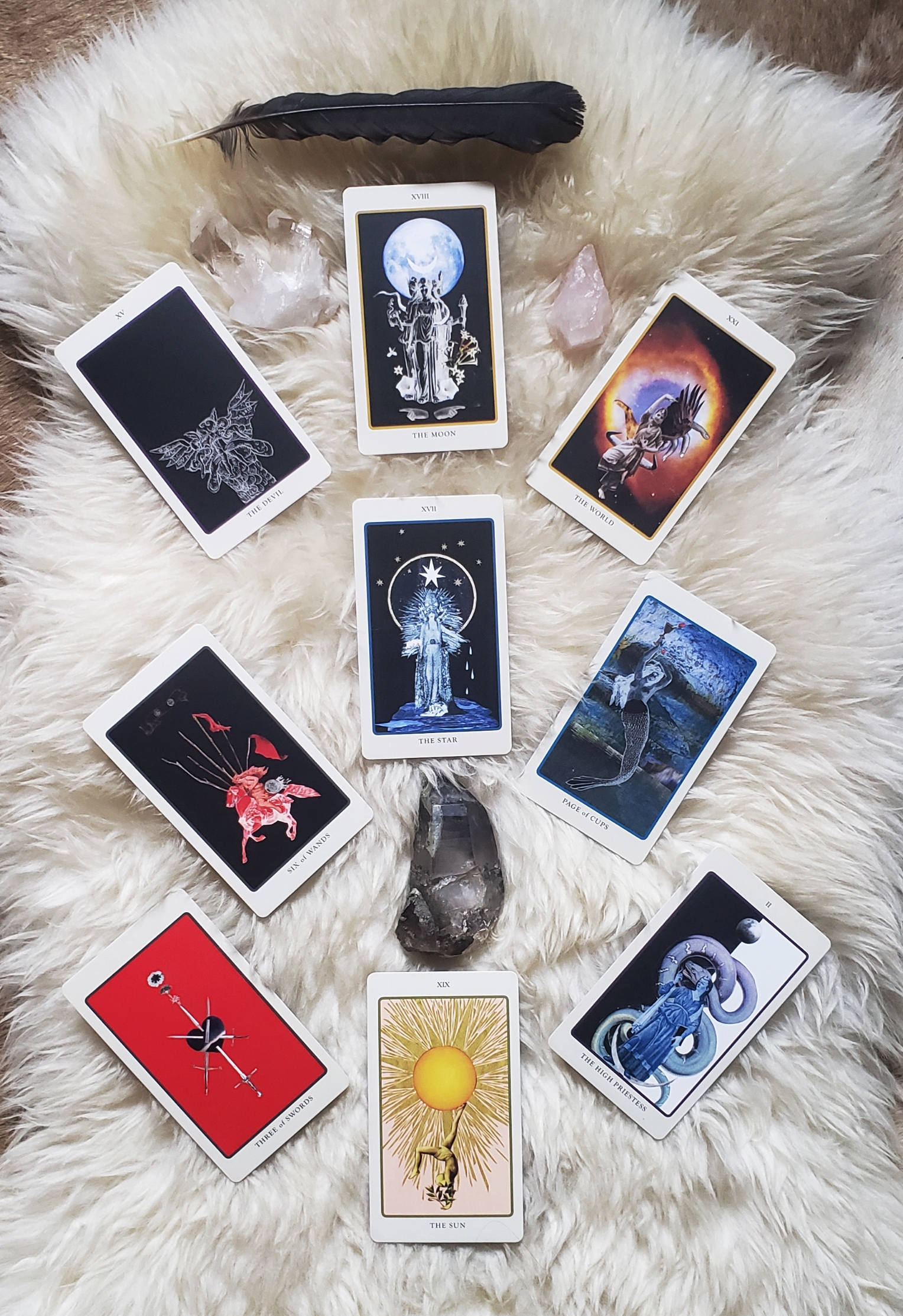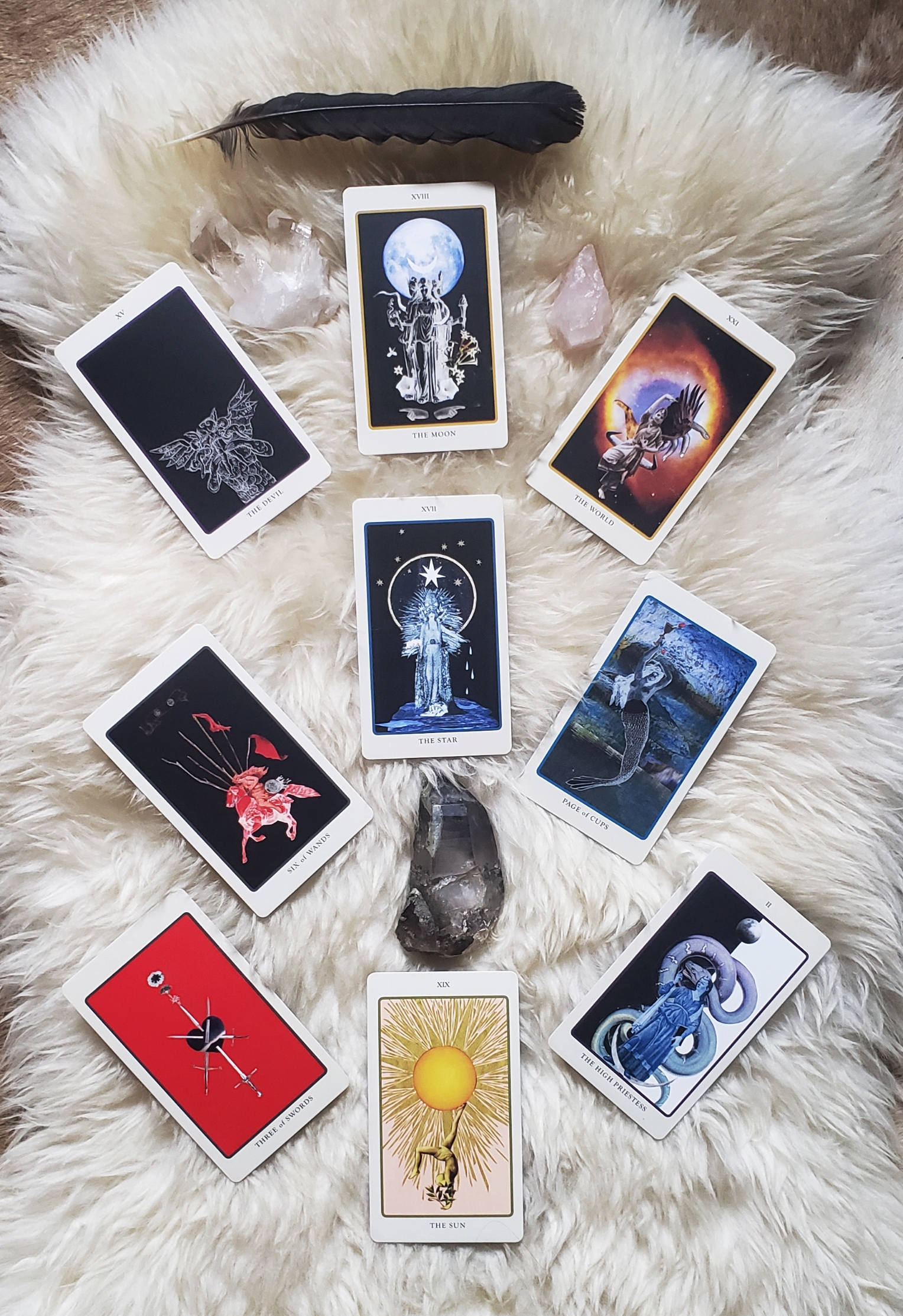 Shadow Work Tarot Reading
This is an intuitive, channeled tarot reading which specifically addresses your best path for integration with your unique journey into Shadow Work.
You will receive a detailed email outlining your tarot reading, the meaning of the placement of the cards and the cards as they relate to you. A color photo of your unique tarot card spread is also included, so that you have a visual reference to go along with your written reading.
Thank you so much for your support!